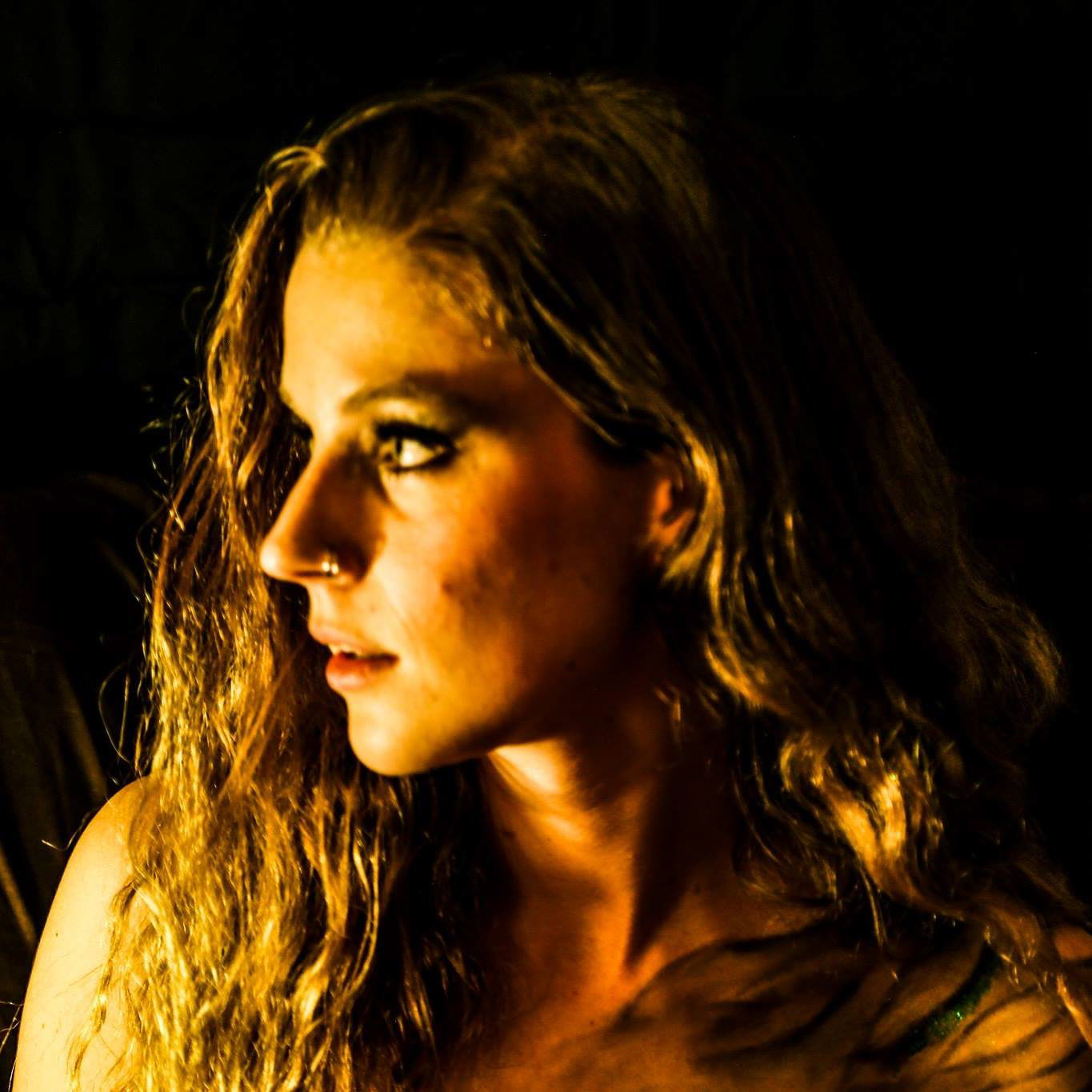 I'm preoccupied with capturing the magic and madness inside my skull-sized kingdom and setting it free.
Over the past few years, that's happened in a lot of different ways.
After graduating from UC Berkeley, I spent a year photographing and filming live events in Colorado's booming bass music scene.
When I returned to the Bay Area, I accepted a role that was bizarrely enlightening as a creator/curator for a viral content company. In the span of a couple short years, I learned more about the psychology of online consumption than I could have ever imagined possible.
From May of 2016 to May of 2018, I worked as a Video Producer at Timeline News. I crafted short (3-5 minute) mini-documentaries for social media, some of which have been viewed over 10 million times. In an era marred by rampant misinformation, I am extremely proud to have produced videos that help us to make sense of the world we live in today.   
But professional isn't everything, and in between the major stops on my life roadmap I've constantly been experimenting. 
Curious?
Reach out.​​​​​​​